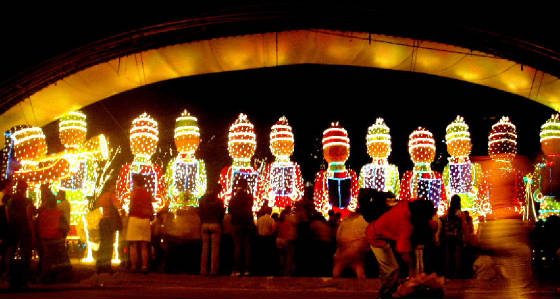 Casa Kiwi Hostel Medellin
March 4th, 2005

I am very pleased to announce that today I opened the doors to my first business venture: a premier backpacker hostel in Medellin, Colombia. Come on down for a visit!
After four months in business I am very pleased to report that Casa Kiwi Hostel Medellin has had a terrific beginning. My 28 beds are full about 50% of the time, and the other half of the time we're at least 50% full.

Of course, the 42 inch plasma screen, high speed internet, custom pool table, fully decked out kitchen and great location haven't hurt business very much either.
Go To The Casa Kiwi Hostel Website